2023 C2A3 Annual Conference
The 2023 Annual Conference of the Community College Alliance for Agriculture Advancement (C2A3) was held August 1 – 3, 2023 at Illinois Central College in East Peoria, Illinois.
The 8th year of the conference was very successful with over 80 in-person attendees from the ten institution, nine state community college alliance spending time networking, planning for the future, and sharing knowledge. National, state, and local representatives of USDA-Natural Resources Conservation Service and Rural Development were in attendance.
Members of the C2A3 Board of Directors and USDA Rural Development leadership held a special Memorandum of Understanding signing ceremony.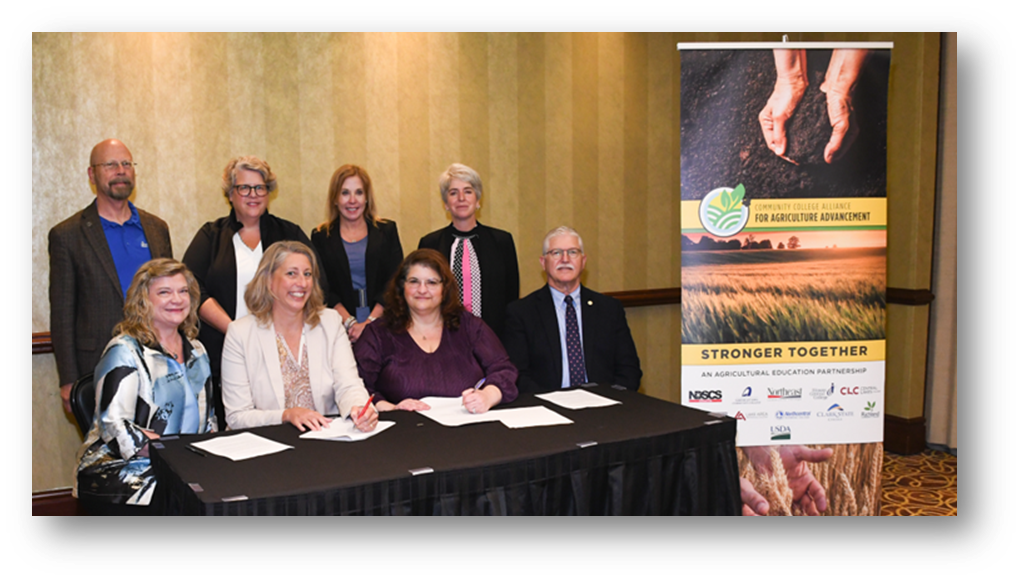 Jeff White, Outreach and Oversight Branch Chief, USDA-Natural Resources Conservation Service, addresses the attendees during the Visioning Session.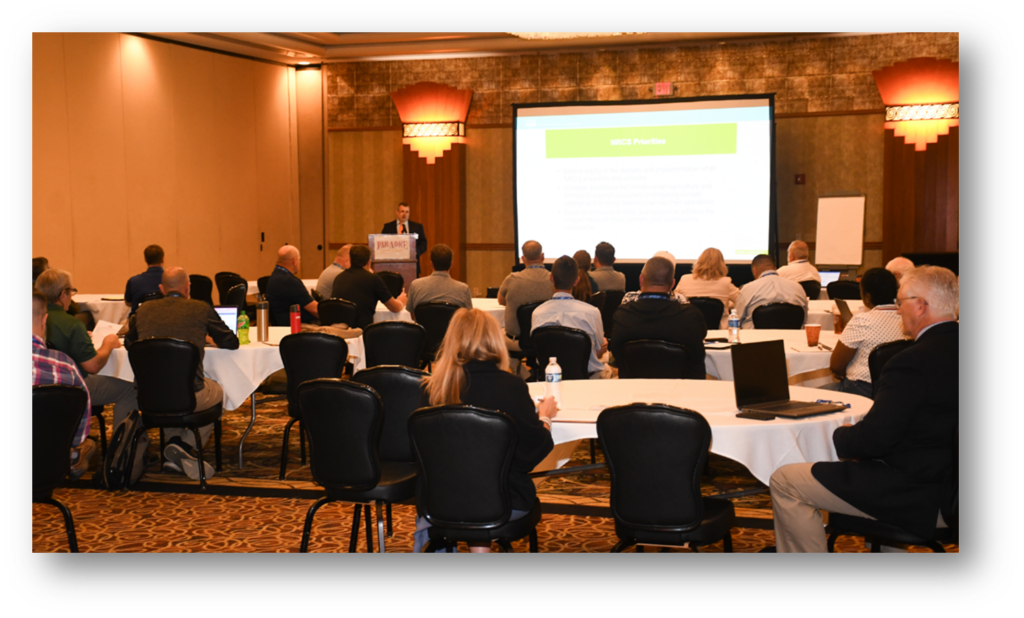 Jacqueline Ponti-Lazaruk and Greg Batson of Rural Development's Innovation Center are introduced by Tracy Kruse during the Visioning Session.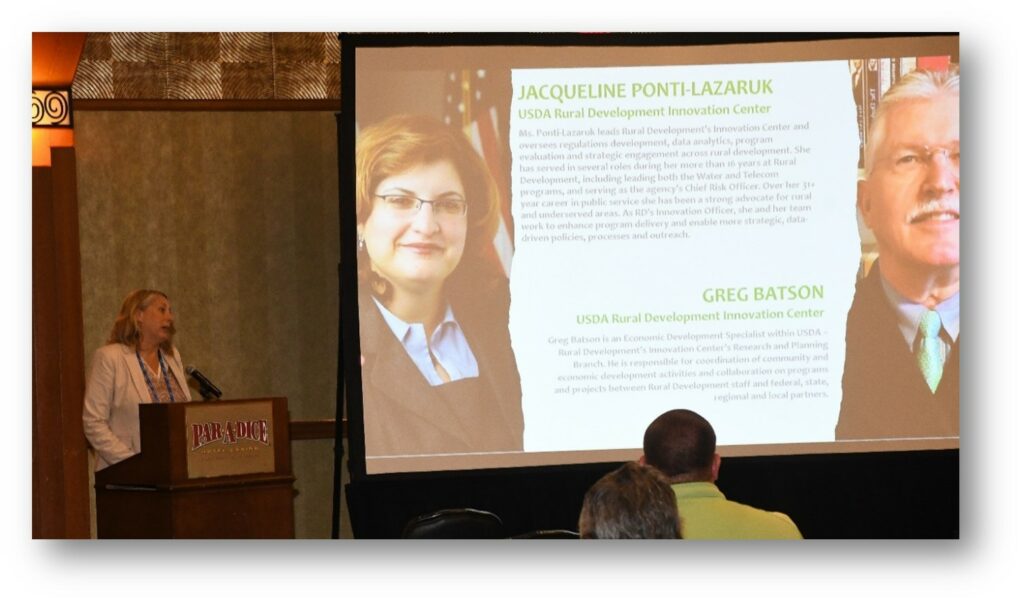 Student only tracks were held featuring presentations by Sean Arians of Advanced Agrilytics; Cara Schmidt, Illinois Central College Career Services Coordinator; Mark Gebhards, Executive Director of Government Affairs and Commodities Division of the Illinois Farm Bureau; and Christy Morgan, Management Analyst, USDA-Natural Resources Conservation Service.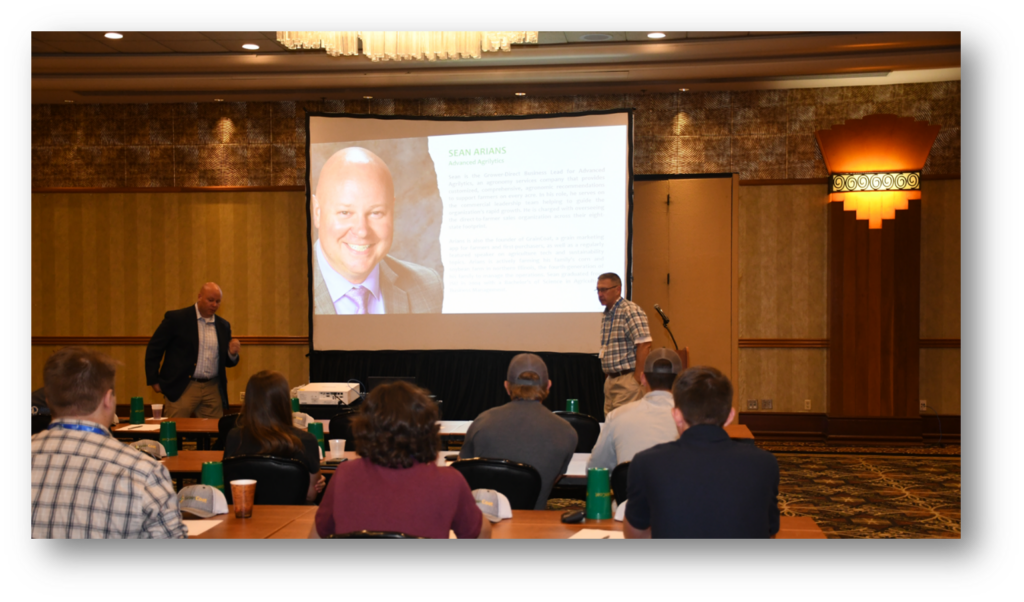 The conference attendees step outside to enjoy the fresh air and the beautiful Illinois Central College campus during provided tours.  Featured stops were the LICA Conservation Expo, Workforce Sustainability Center, soil pit/cover crop plot, wetland/bioreactor/rainfall simulator among others.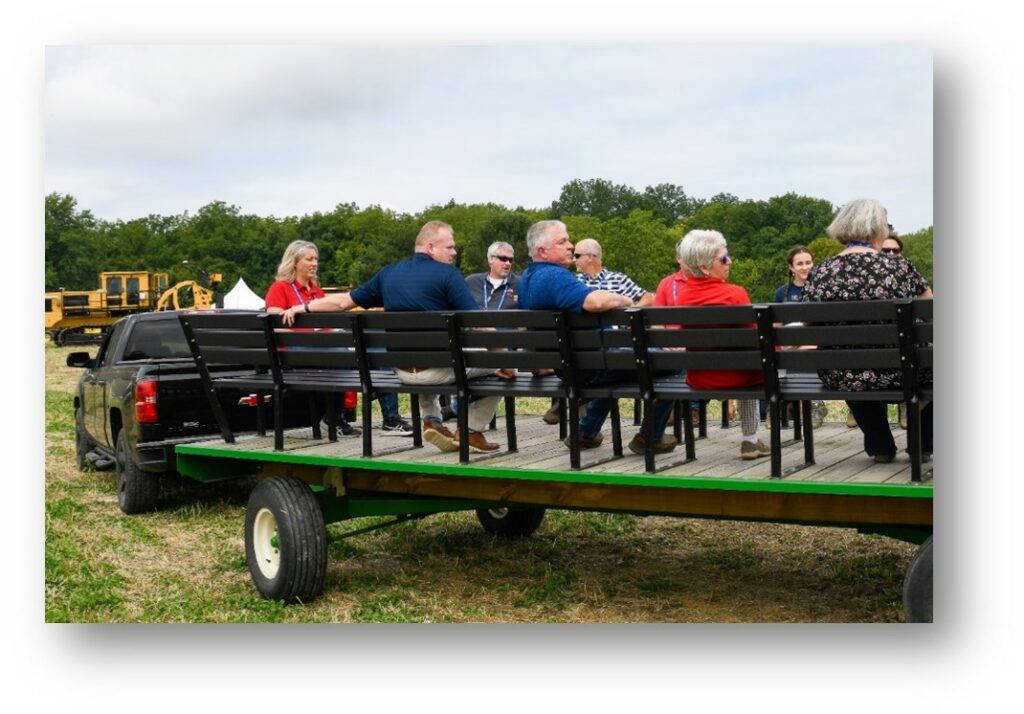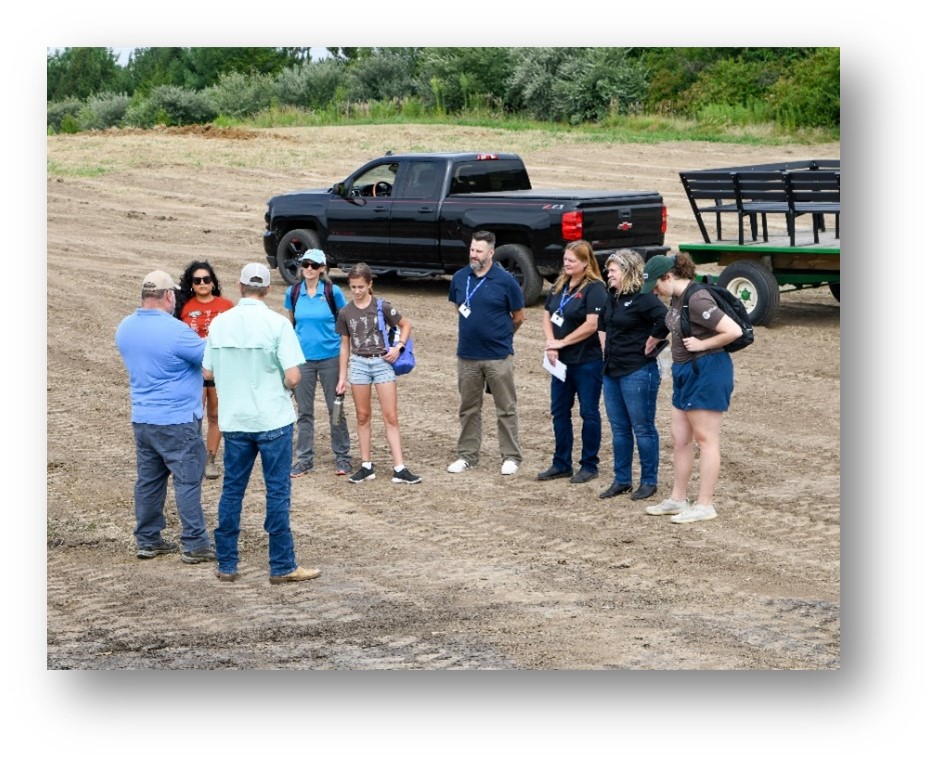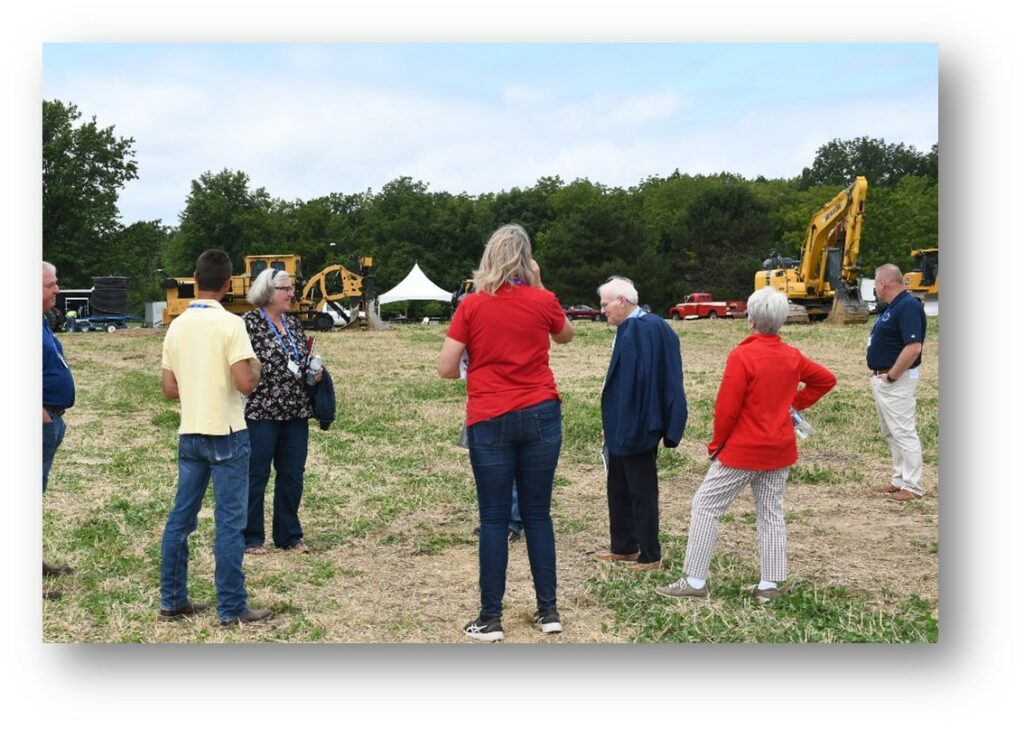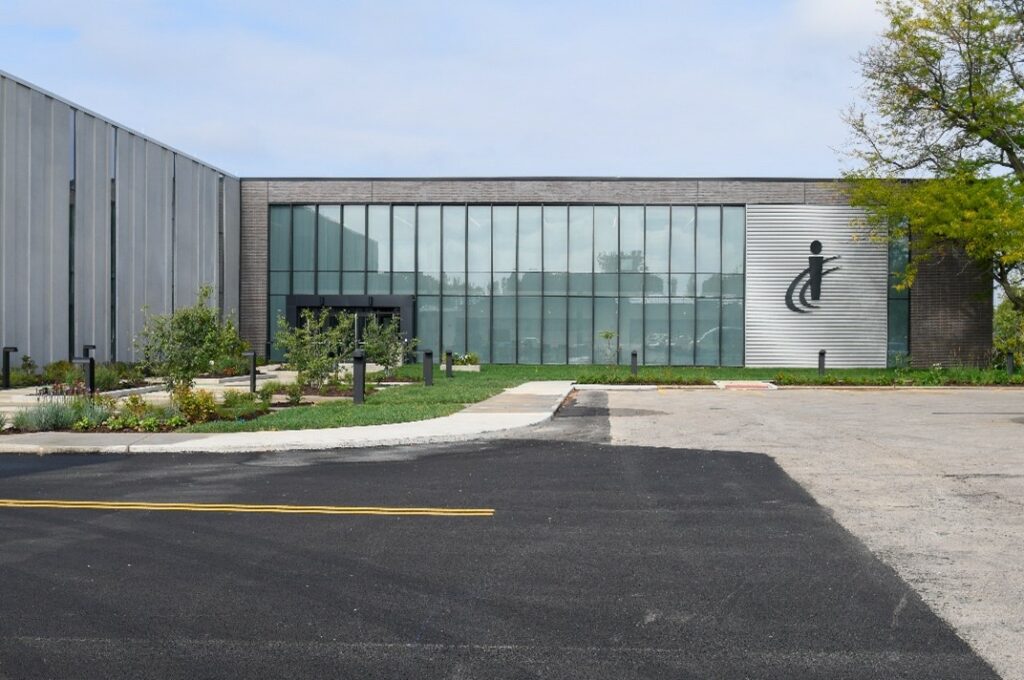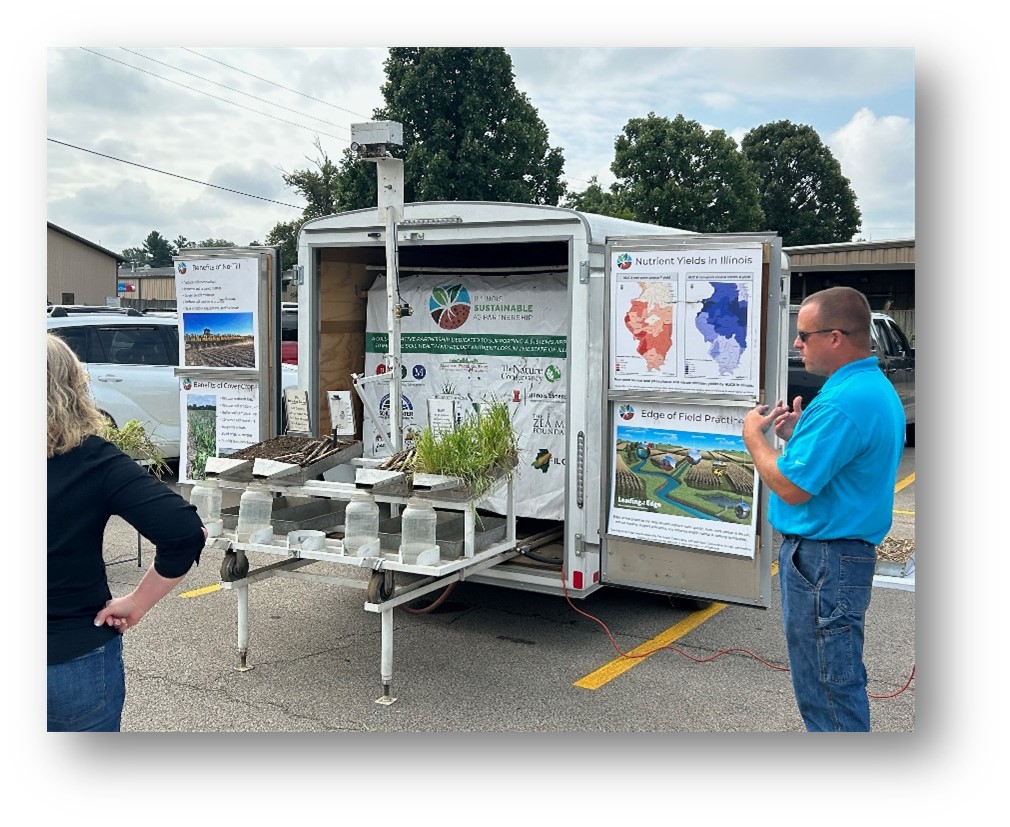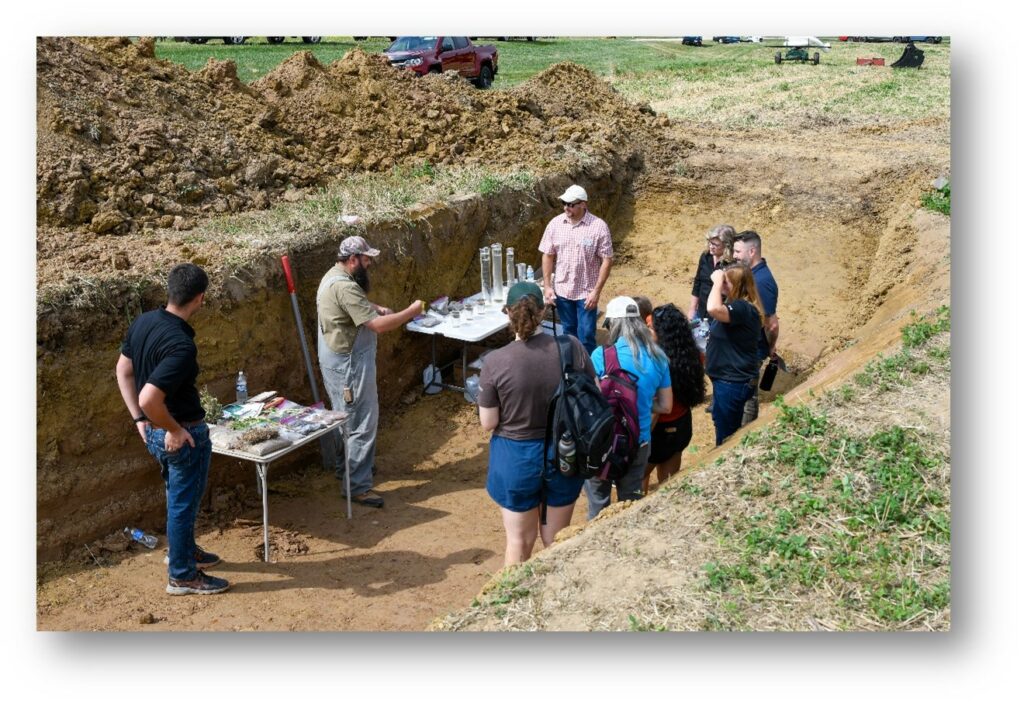 On the final day, a lunch and a panel discussion was held with student attendees discussing their experiences during the conference and plans for not only their futures but the future of agriculture.