Fischer Hosts Precision Ag Roundtable at Northeast Community College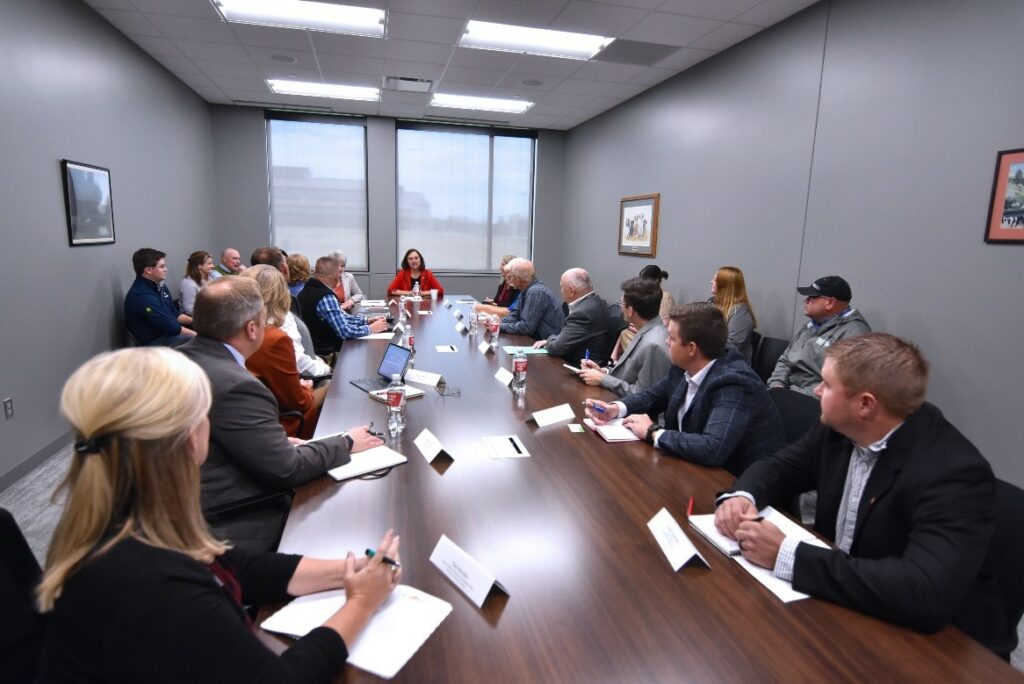 LINCOLN, NEB. – This week, U.S. Senator Deb Fischer (R-Neb.) hosted a roundtable discussion on precision agriculture and her PAL Act at Northeast Community College.
At the roundtable, Sen. Fischer spoke with leaders in agriculture and manufacturing about the many benefits of precision ag technologies. The group also discussed the importance of expanding broadband access and cybersecurity.
You can read more about Sen. Fischer's PAL Act and how it would help producers better access precision ag equipment here.
Press Coverage Highlights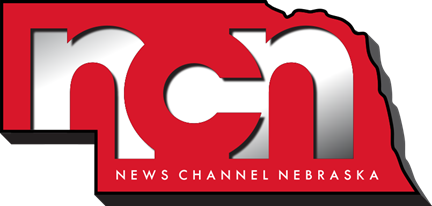 Click HERE or on the image above to read more from News Channel Nebraska
News Channel Nebraska reported: "The federal government is expected to give about $200 million to Nebraska to help bring additional bandwidth to under- or non-served communities. Fischer said her legislation will also help smaller agriculture operations financially transition to precision agriculture with lower interest loans."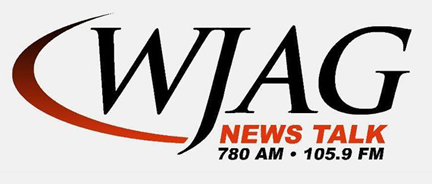 Click HERE or on the image above to read more from WJAG
WJAG reported: "Senator Deb Fischer held a round-table discussion at Northeast Community College yesterday with the main focus being precision agriculture. Fischer says that agriculture is the economic engine in the state, with the livestock segment alone having an economic impact of around $13.8 billion. She says building the relationships in college provides kids a great learning experience for after graduation."