Central Lakes College Ag and Energy Centers hosts Field Day 2022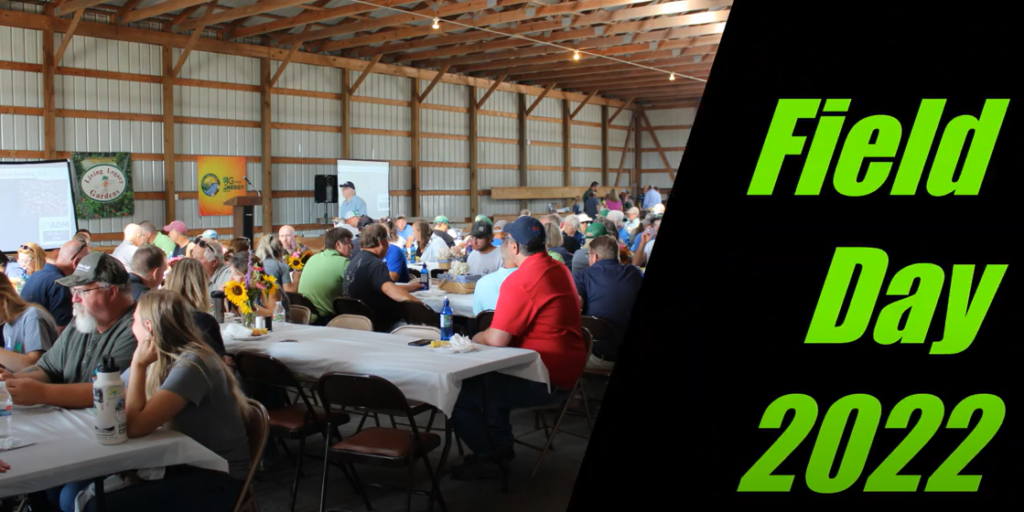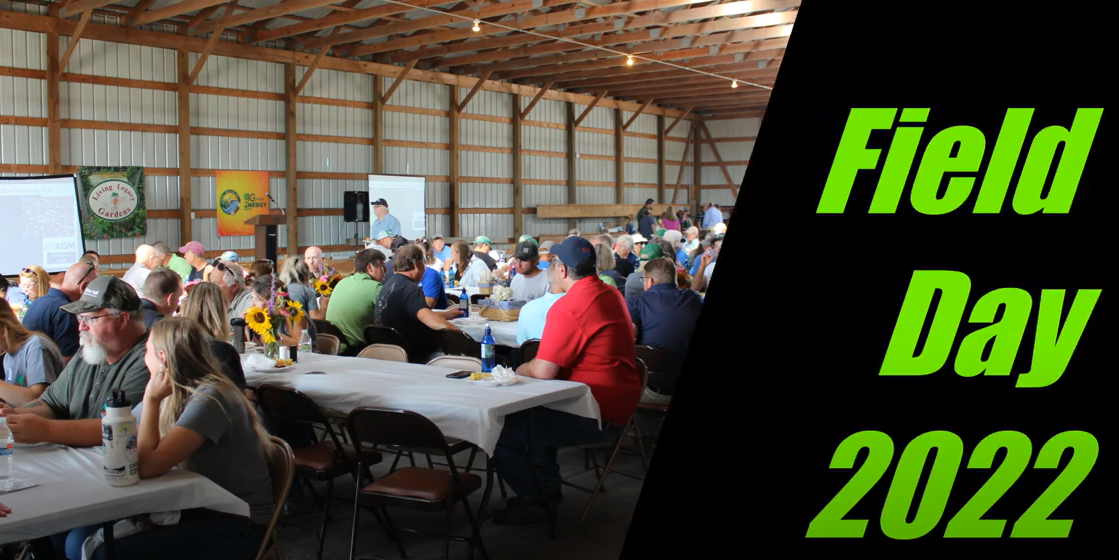 Central Lakes College (CLC) Ag & Energy Center hosts a Field Day open house every year to showcase all the research and work that is being done at the Ag Center.
CLC Ag & Energy Center is a full functioning research and demonstration farm and offers professional development opportunities for agriculture professionals looking to learn more about current farming trends, technology and best management practices.
Click here for a short video: Field Day 2022 – YouTube
For more information go to our website at www.clcagandenergy.org.